UPCOMING EVENTS
See all events on our ->event calender<-

---
WMAC World Cup- Bregenz Open,
17-18.11.2017
Announcement:
EN: Announcement Bregenzer Open 2017
DE: Bregenz Open 2017 Ausschreibung
Categories:
Bregenz Open 2017 Divisions
Anmeldeformular/Registration: Bregenzer Open_WORLD CUP 2017 Registration Formular (Excel)
---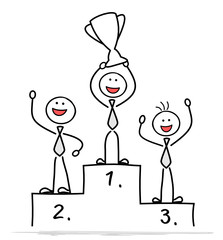 The Games are over – what fantastic Moments!


---
Welcome our New Asia Coordinator:

Master Amit Bhargava
WMAC Representative India and Asian Coordinator
---
TAFISA Membership Application accepted!
We are proud to report:
we are now a official Member of the TAFISA Family.
This makes us stronger as before and open new Ways for the Future of WMAC.
---
The New WMAC Board:
Official WMAC Election-Report: WMAC General Assembley and Board Meeting 2015 (.pdf)
Offizielles WMAC Wahlergebnis: GV und Vorstandsitzung der WMAC 2015 (.pdf)
---
A full overview of the tournaments can be found in the calendar.